About us
We are a bespoke systems development firm assisting businesses from all around the world prepare for the 4th Industrial Revolution.

Our engineers work to integrate cutting edge Artificial Intelligence and Blockchain technologies into our solutions to solve existing problems and future-proof systems against potential future weaknesses.

In order to offer our clients the maximum benefit of these technologies, Marzex Technologies works closely with project stakeholders in flexible and and high value output R&D strategies.

Innovation is in our blood.
Our Services
App development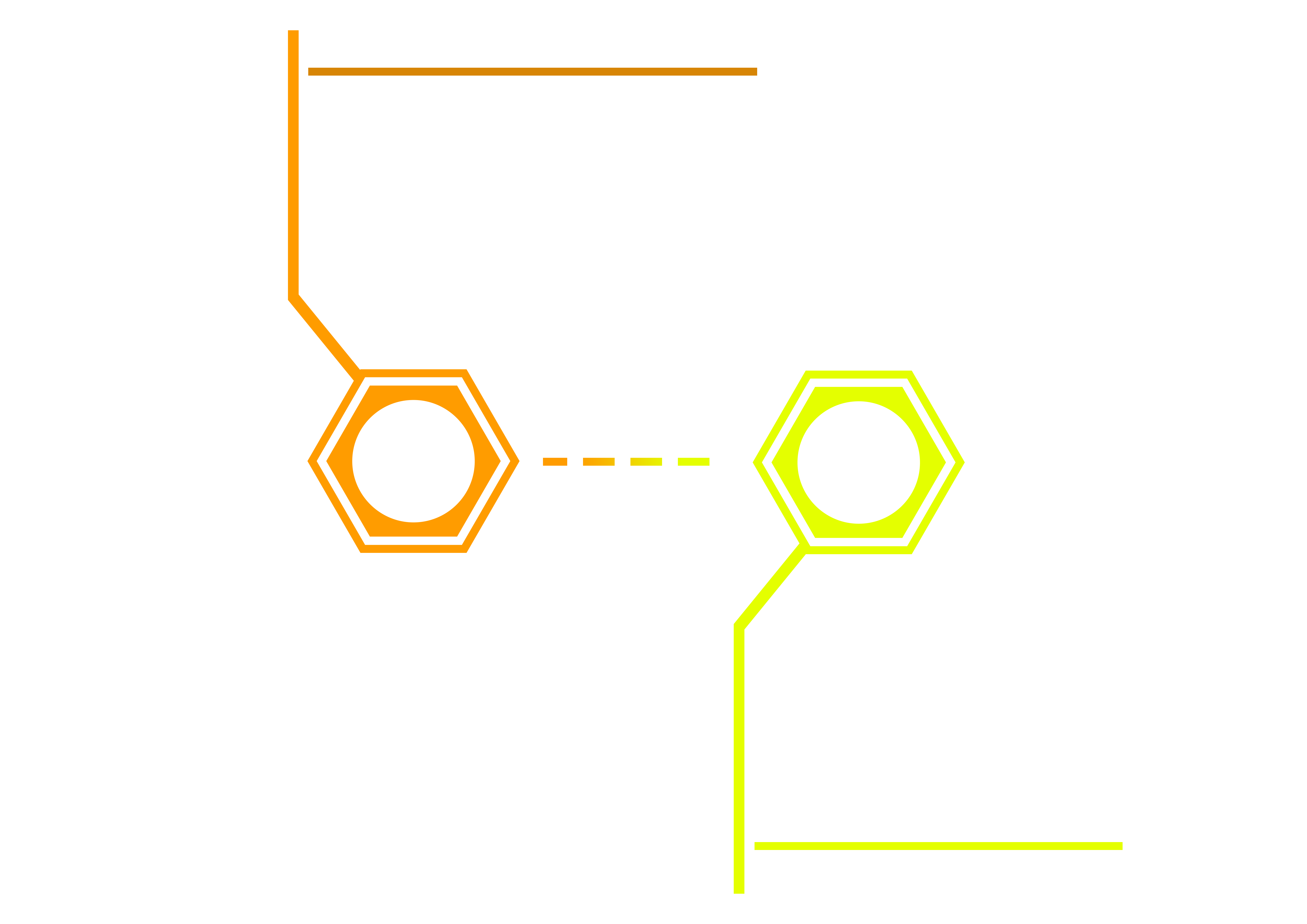 Aritificially Intelligent Systems
Blockchain Systems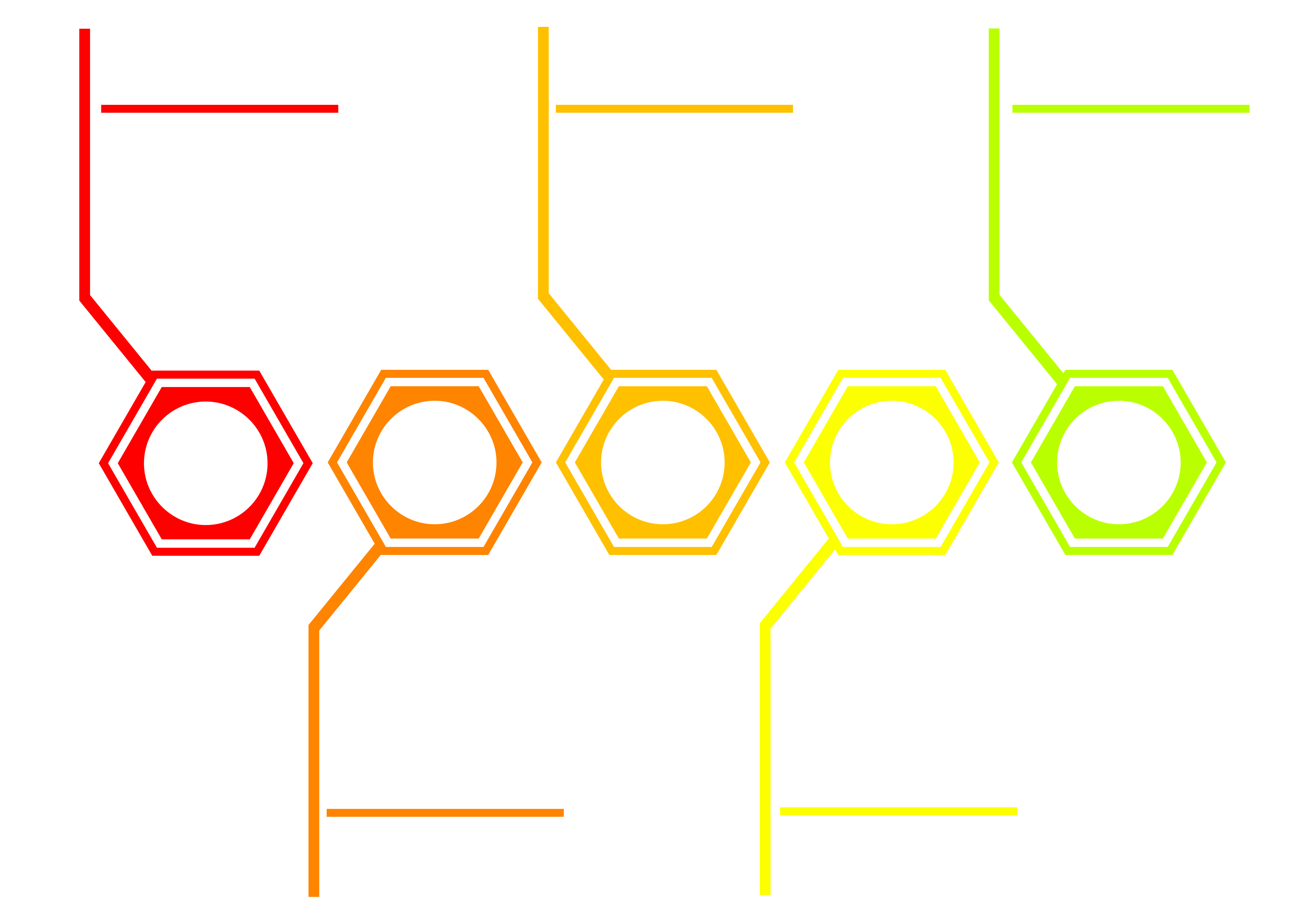 Our Platforms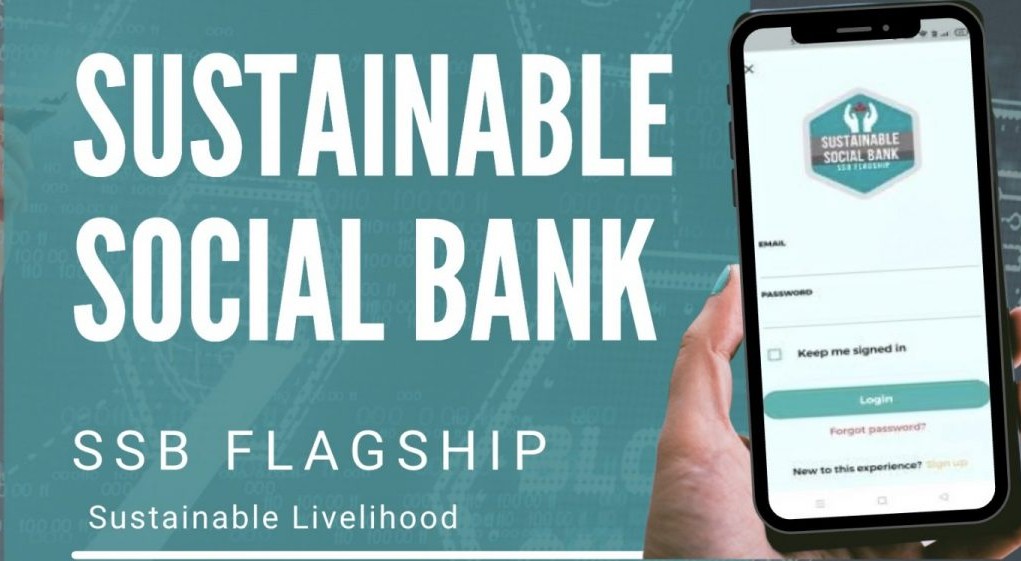 Timebanking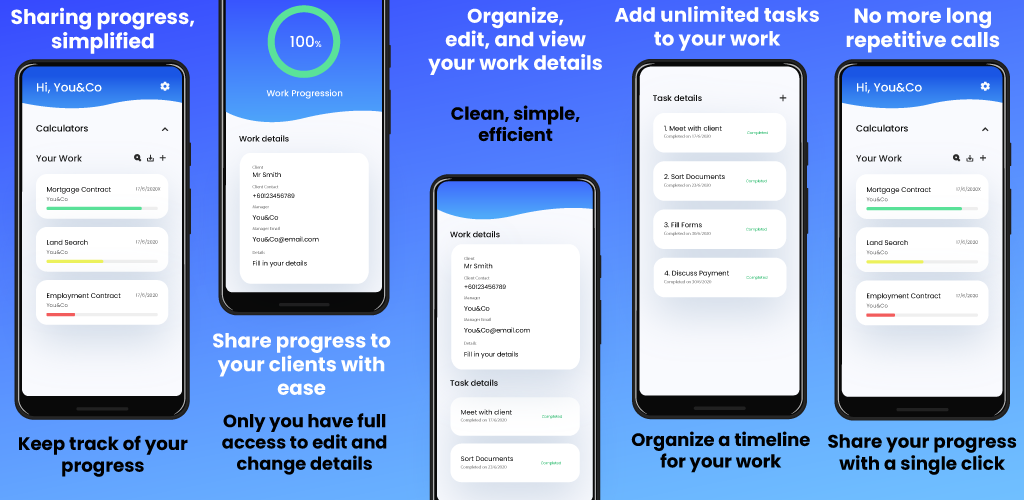 Project Management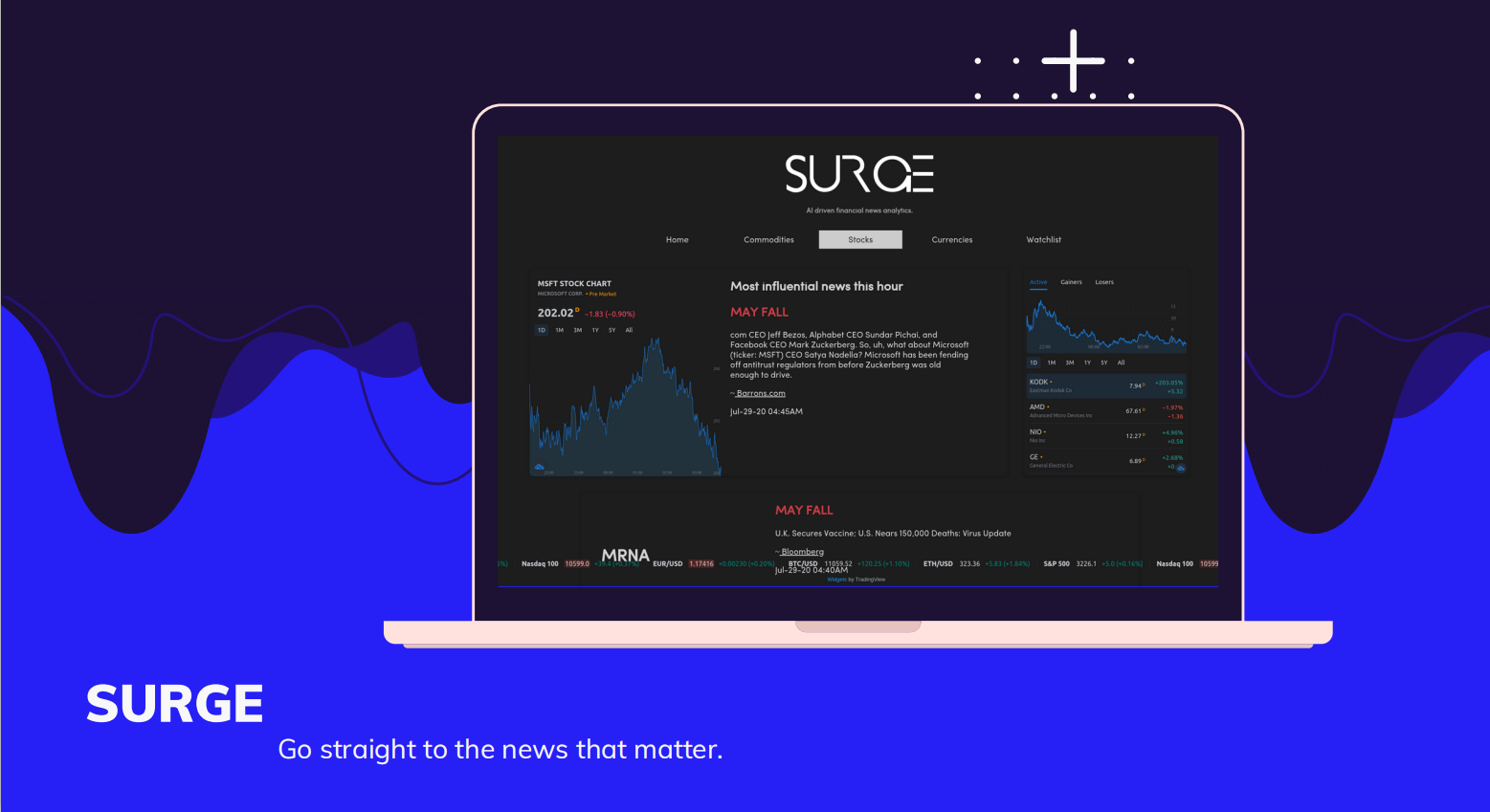 Sentiment Analysis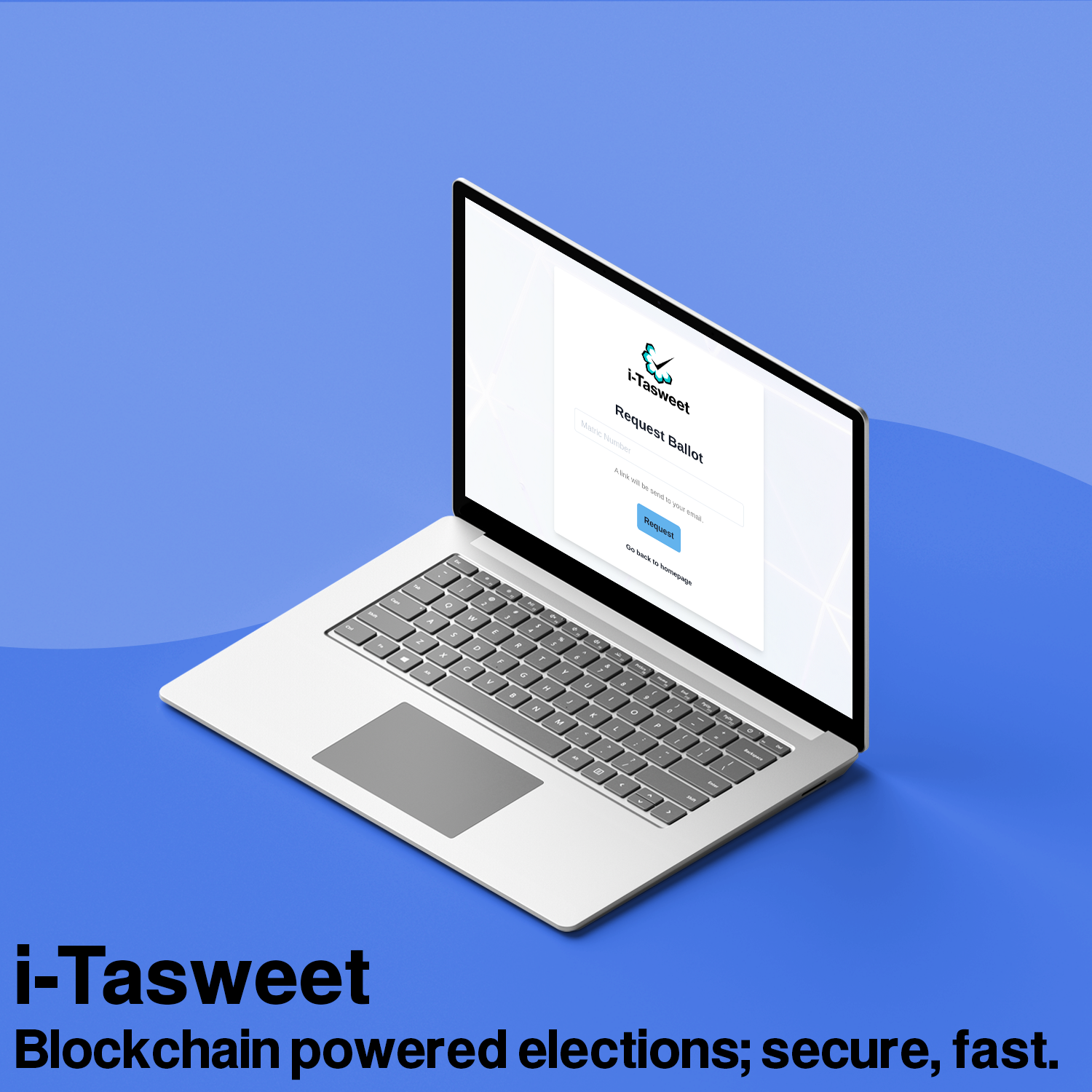 Blockchain Election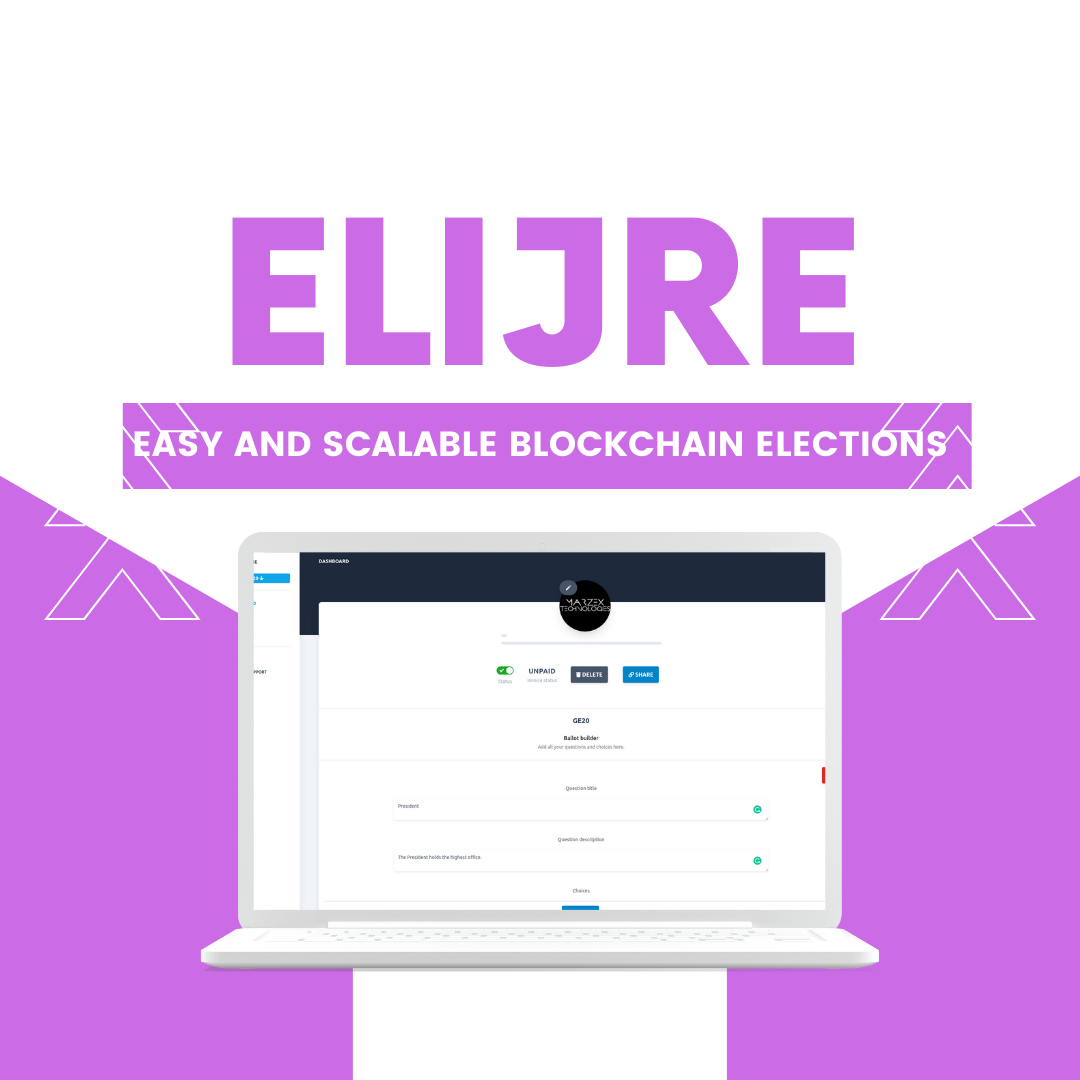 Election Managment
Case Studies